Serving Breakfast, Brunch, Lunch & Dinner
in Uptown New Orleans Since 2007


From all day breakfast, to healthy soup, salads and wraps, or delicious pizza, pasta and calzones, you'll find something you'll love at Pepperoni's Cafe.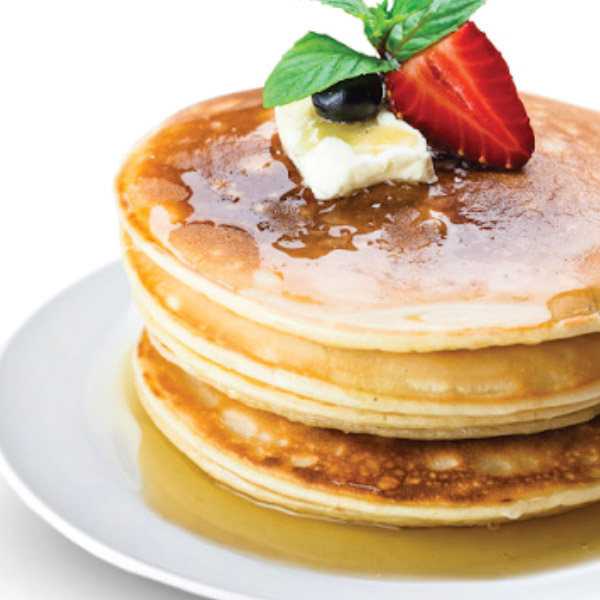 Pepperoni's Cafe serves breakfast wraps, huevos rancheros, omelets, pancakes, crepes and more all day.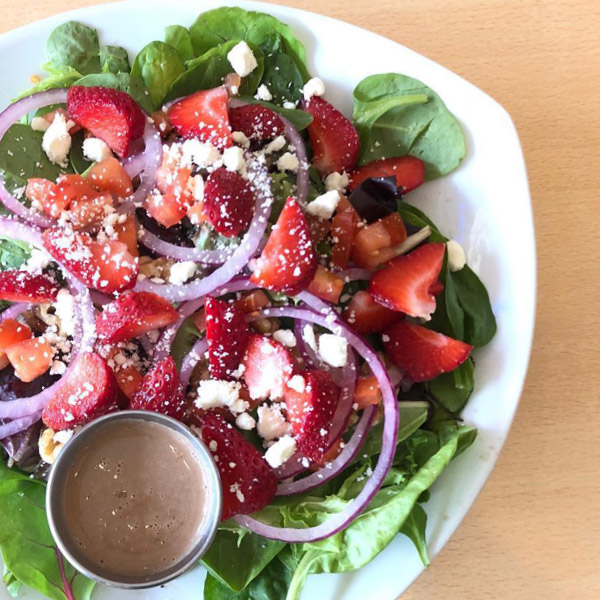 Order fresh wraps and salads, paninis and made-to-order sandwiches. We have veggie options too.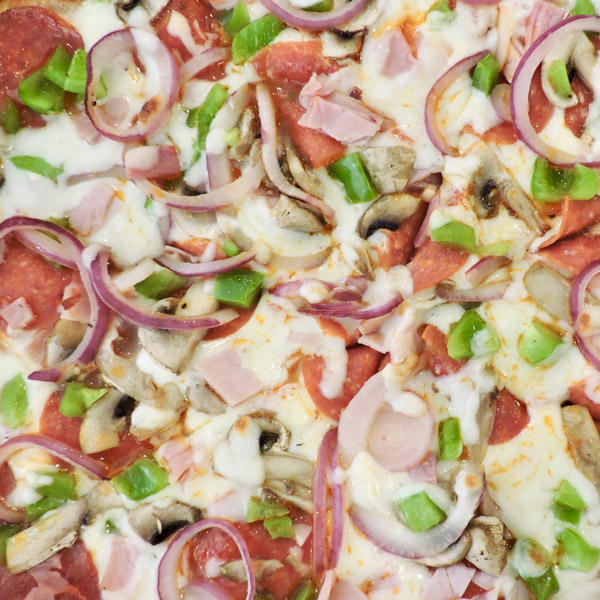 Pepperoni's Cafe is famous for our specialty pizzas and calzones. And don't miss our delicious desserts!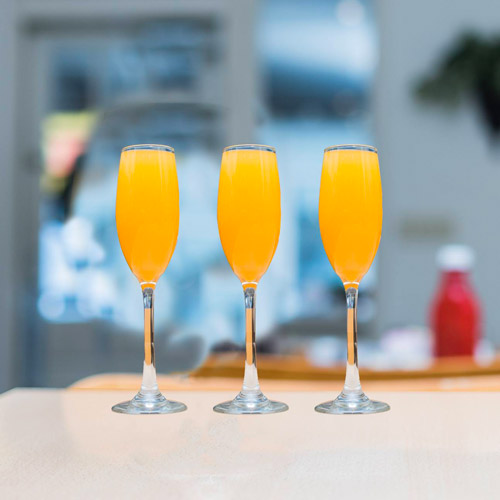 At Pepperoni's Cafe, we're well-known for our fresh-squeezed fruit juice selection and mango mimosas. Stop in and treat yourself to a refreshing drink!
Let us cater your next event!
Pepperoni's Café offers breakfast, lunch and dinner catering for small and large groups. We custom build menus according to budgets and needs. Please contact us for more information.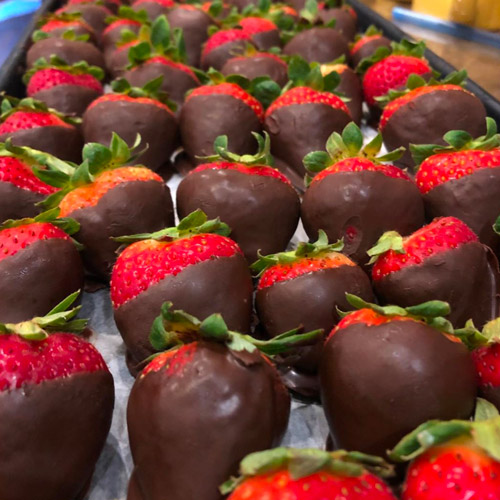 Our customers are like family.
The key to Pepperoni Cafe's success has been the central belief that people – our customers and employees – are the company's most valuable resource. This core principle consistently guides the service standards that shape Pepperoni Cafe's exceptional experience. Customer loyalty is the cherished result of our focus on fostering lifetime relationships.
Our friendly and attentive service adds to the informal ambiance that always  welcomes our guests, whether first-time visitors or long-time friends. The relaxed, inviting atmosphere attracts a broad range of guests – business and academic professionals, families with young children, groups of teens, local clubs and teams, friends, neighbors and more – all types of people and groups have become loyal, valued Pepperoni's Cafe customers.

They are quick to deliver, so reasonably priced, and yummy every time!
– Mavery K., New Orleans

Pepperoni's is a wonderful place for breakfast and brunch. 
– Rich S., New Orleans

Everything was fresh, healthy, and delicious. This was a great find.
– Jessica C., Albuquerque, NM

Our favorite "secret" breakfast spot in NOLA!
– Christine W., NYC

I recommend this place for breakfast and weekend brunch. 7 stars on a scale of 1 to 5!! 3 thumbs up!
– Lori P., New Orleans, LA

This is my favorite breakfast restaurant in the city. Its customer service is excellent and its food is delicious. 
– Juan Diego C., New Orleans